Fujitsu ASTG18 KMCA E3 Series More Efficient Than Ever Before!
The Fujitsu e3™ Series uses a new thermodynamic system that brings you more efficiency than ever before.
Efficiency Rating and Room Size
Back to back, up to 3 meters
6 Year Heat Pump and Workmanship Warranty
Special Price

$2,590.00

Cooling Capacity

5.0 kW

Heating Capacity

6.0 kW
GET A QUOTE
Daikin FTXM50R "The Best Air Anywhere"
Delivered in understated confidence, featuring whisper quiet operation, industry leading energy efficiency and premium comfort levels without compromising on style.
Optional integrated WIFI controls.
5 Year Heat Pump and Workmanship Warranty
Back to back, up to 3 meters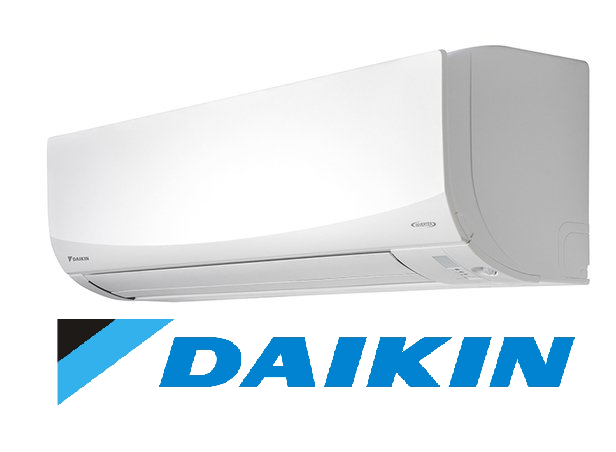 Special Price

$2590

Cooling Capacity

5 kW

Heating Capacity

6.1 kW
GET A QUOTE